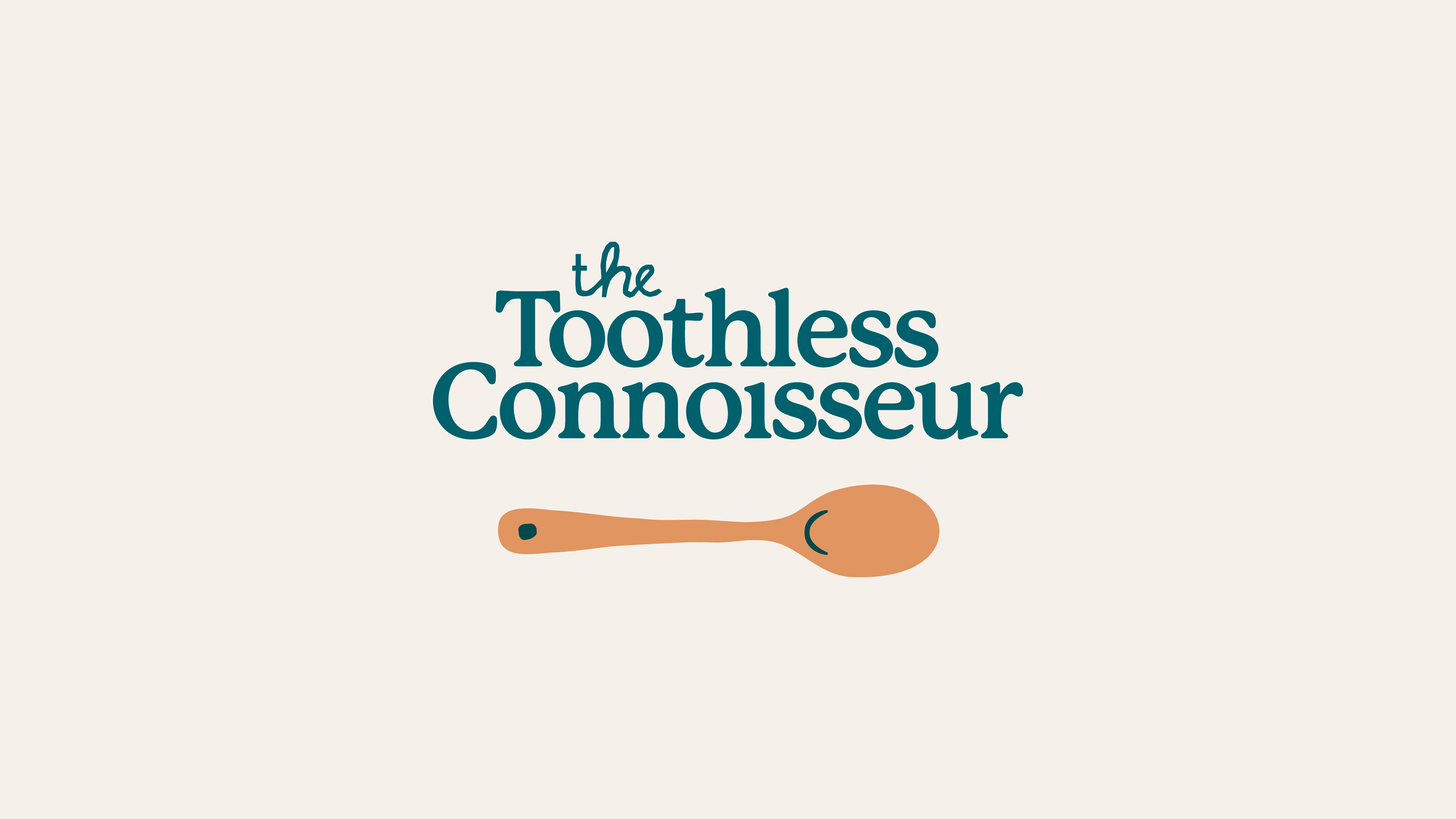 The Toothless Connoisseur
TTC is a hub of plant based world inspired recipes for babies, toddlers, and families. The recipes are world-inspired are meant to introduce babies and kids to a variety of flavors and cultures from a young age. 
We developed their logo, brand guidelines and digital assets on Episode 1 of Adobe Here2Help: an Adobe Live Special where 2 designers work tirelessly over the span of 2 days to help a business in need that has been affected by Covid-19.
Check out the episode
here
if you want to learn more about our process.