The Client

: Founded in 2009 Mauro's Interiors is a traditional family business focused on home remodeling with its core values set in stone by the family father. In 2020 the business has been passed along to the oldest son and is redefining itself and its audience. 
The Challenge

: Keeping its culture and tradition this business is finding new roots in modern and elegant design, refined shapes and extraordinary colors. Mauro's Interiors aims to stand out from the construction business and target an upscale audience.
The Solution

: A modern color and type approach give this business its new modern feel. The chosen color palette moves away from traditional construction branding to a unique elegant and precision-driven identity.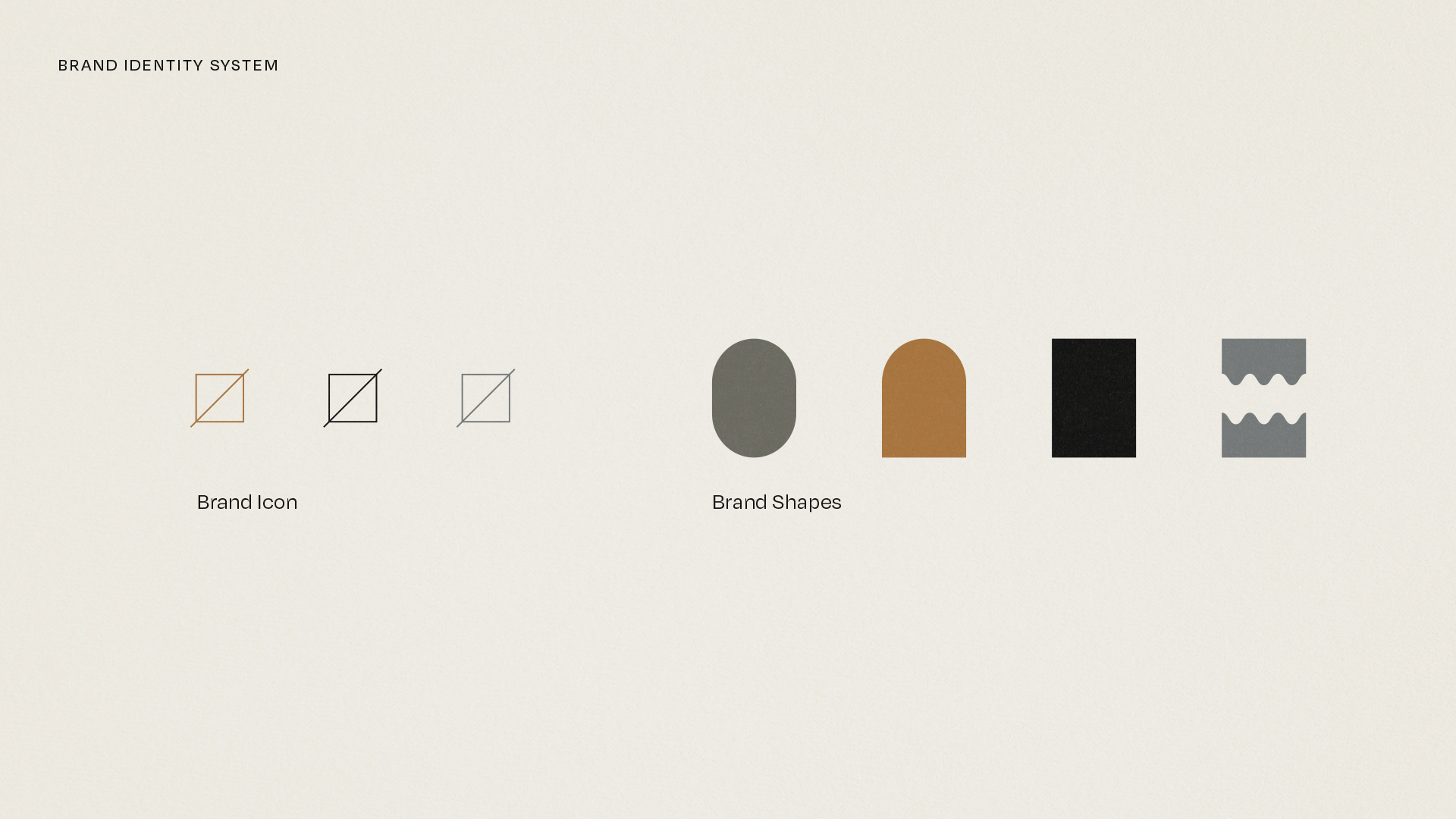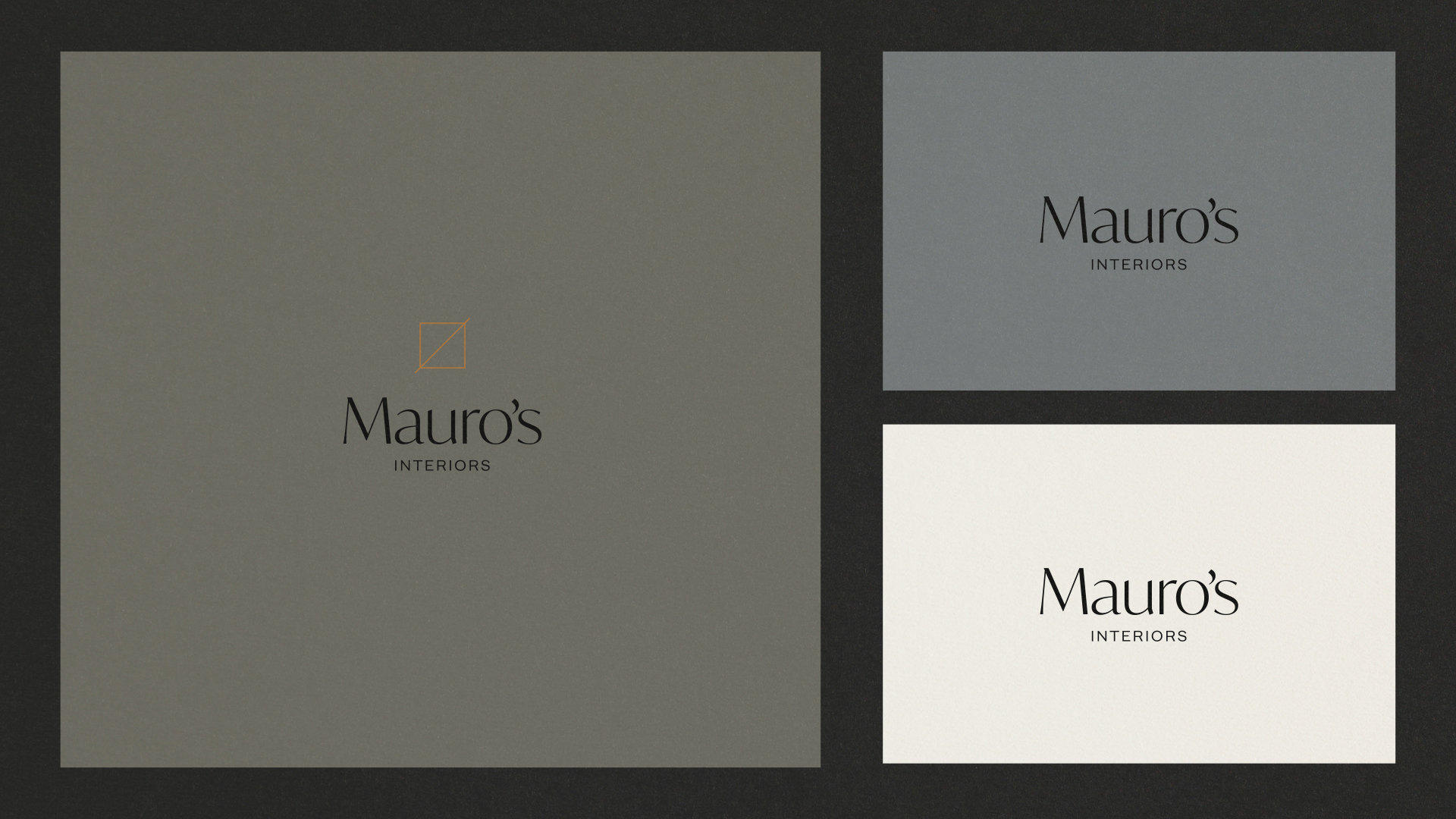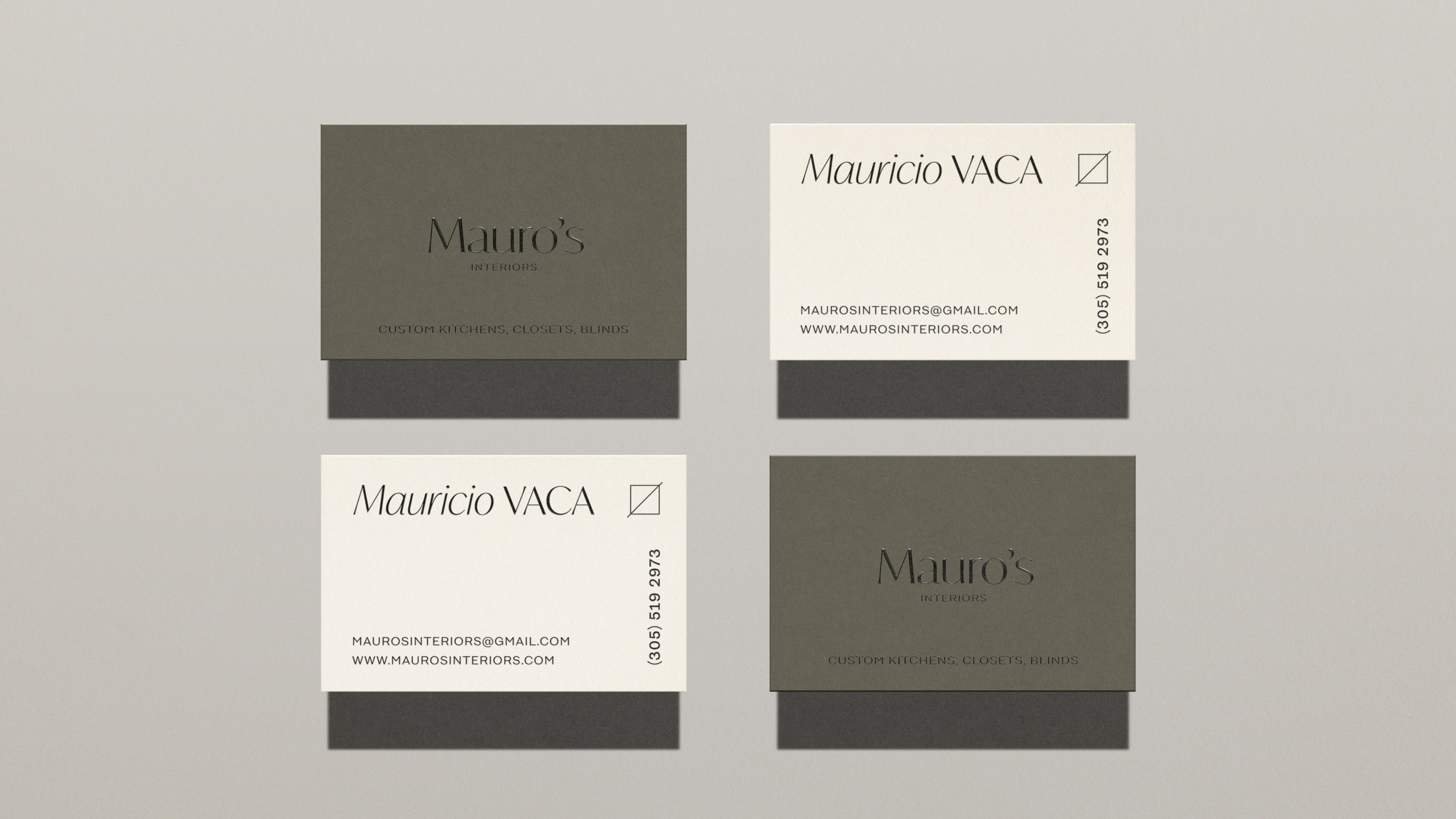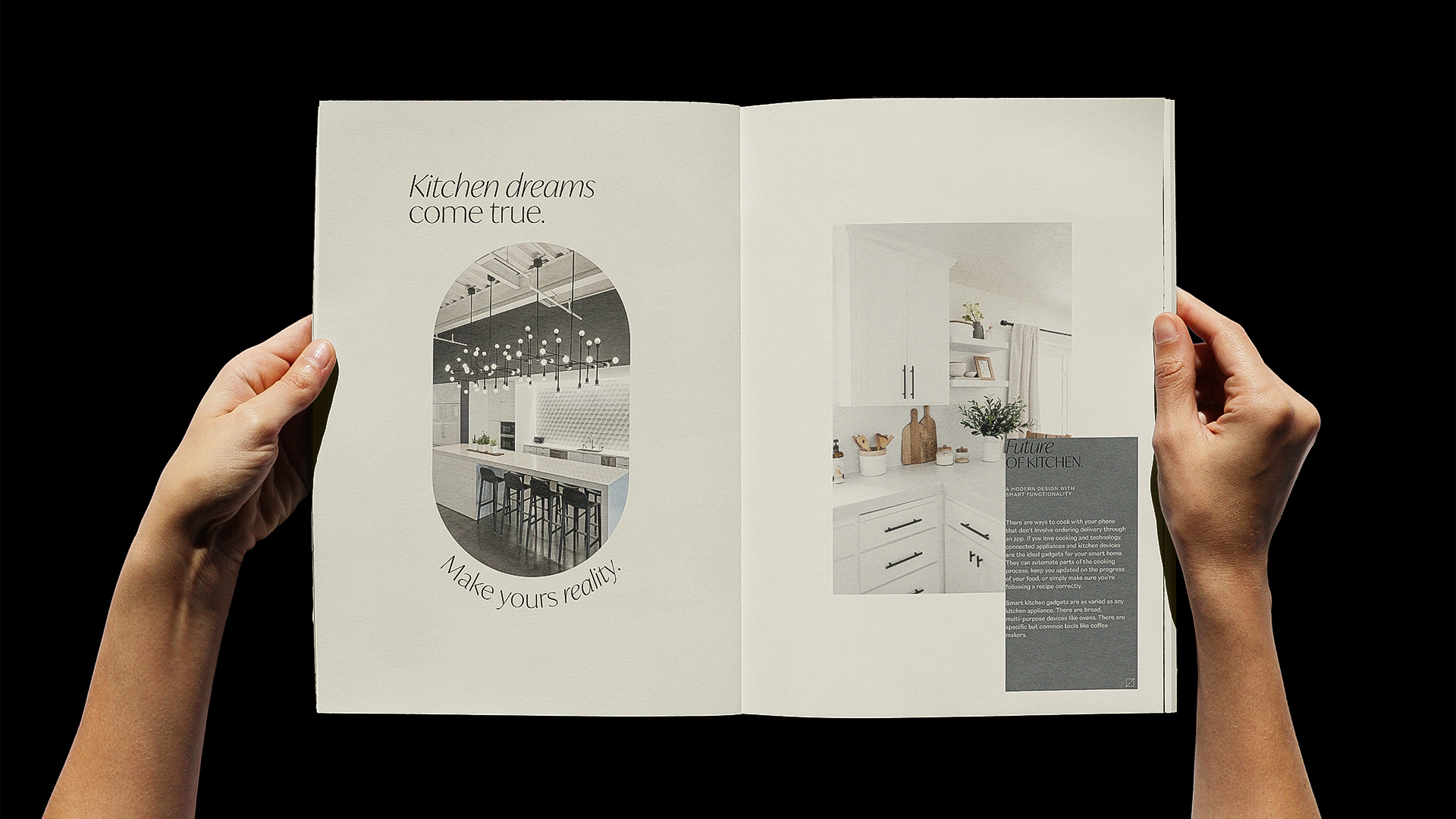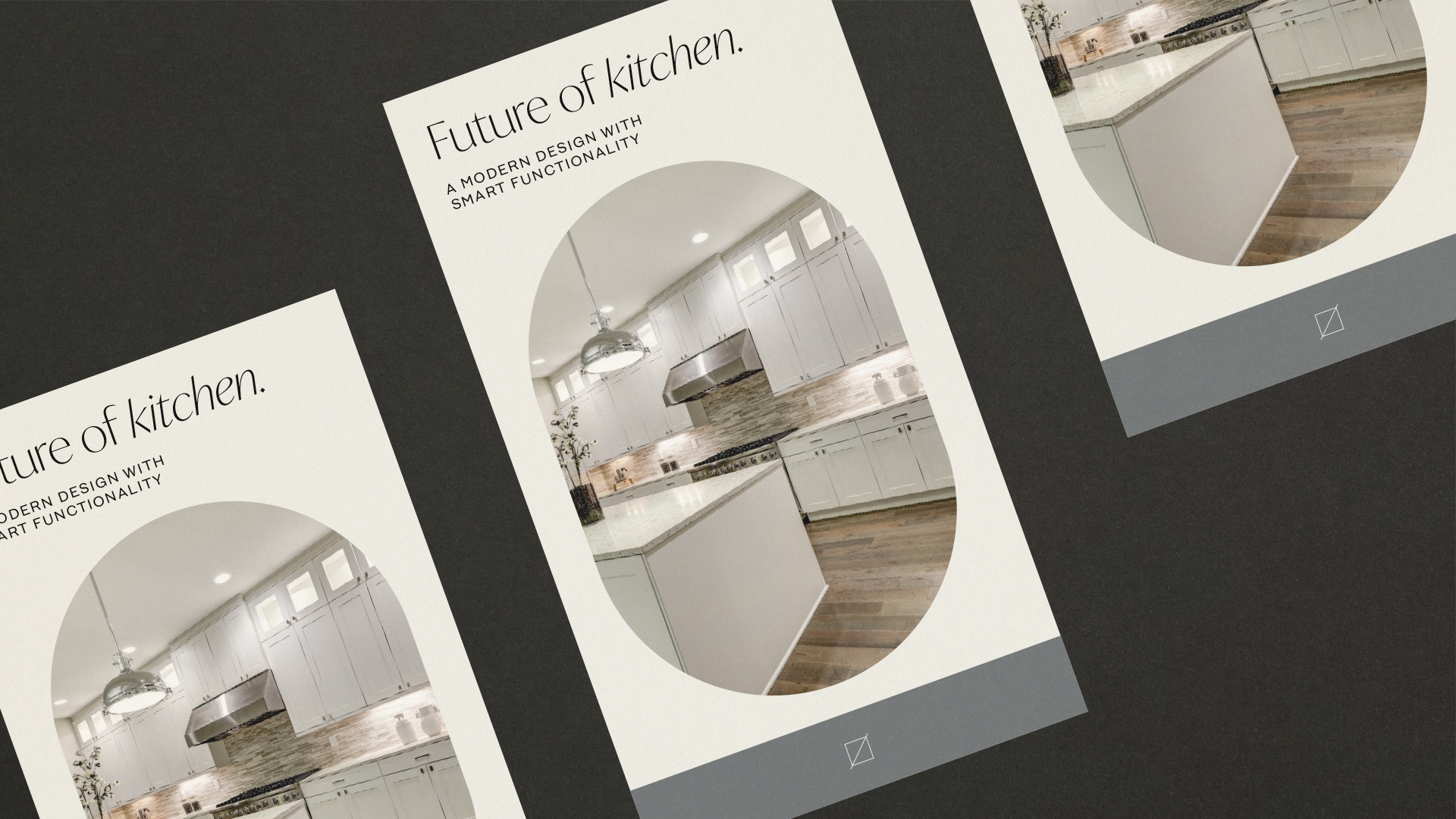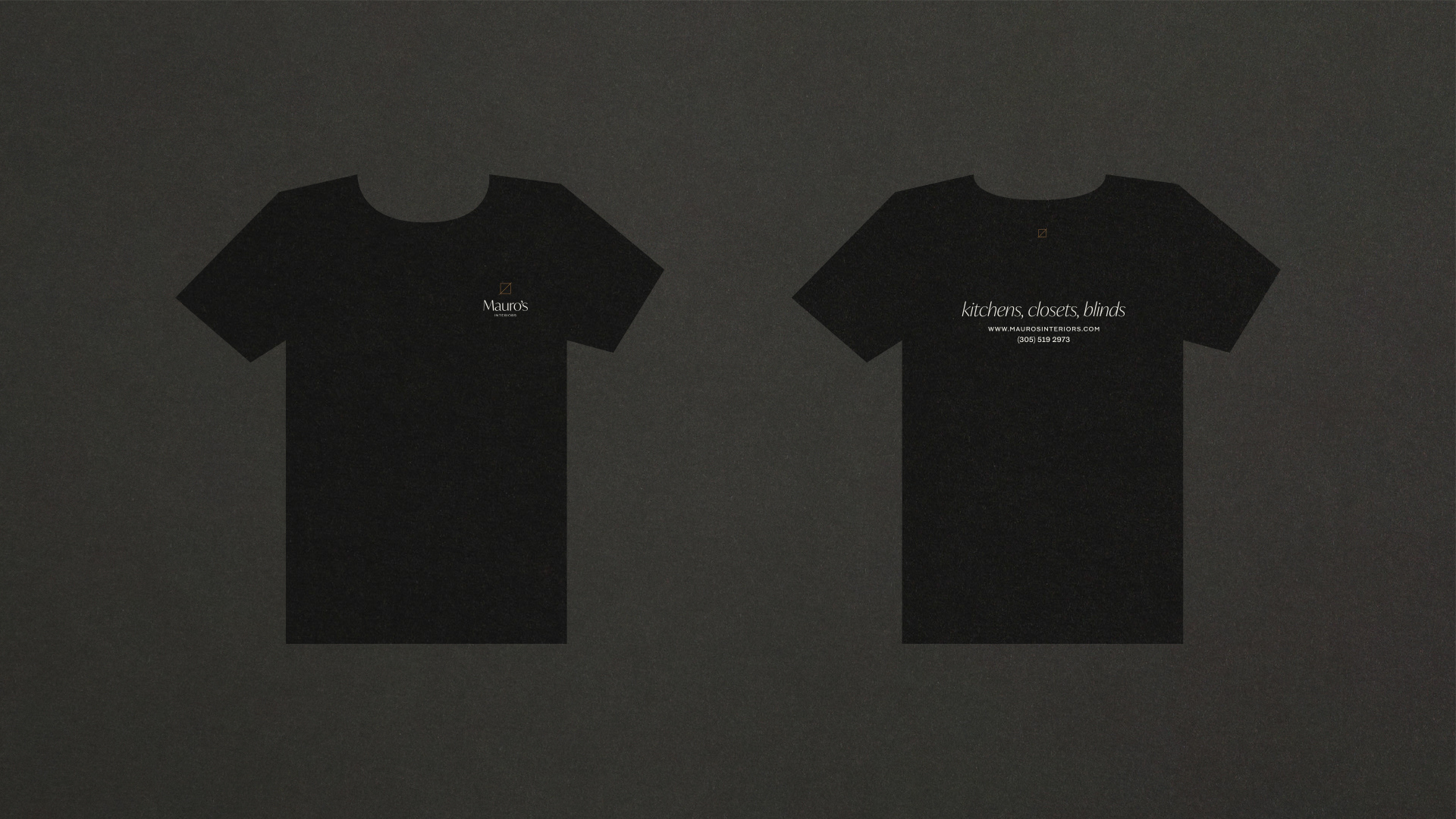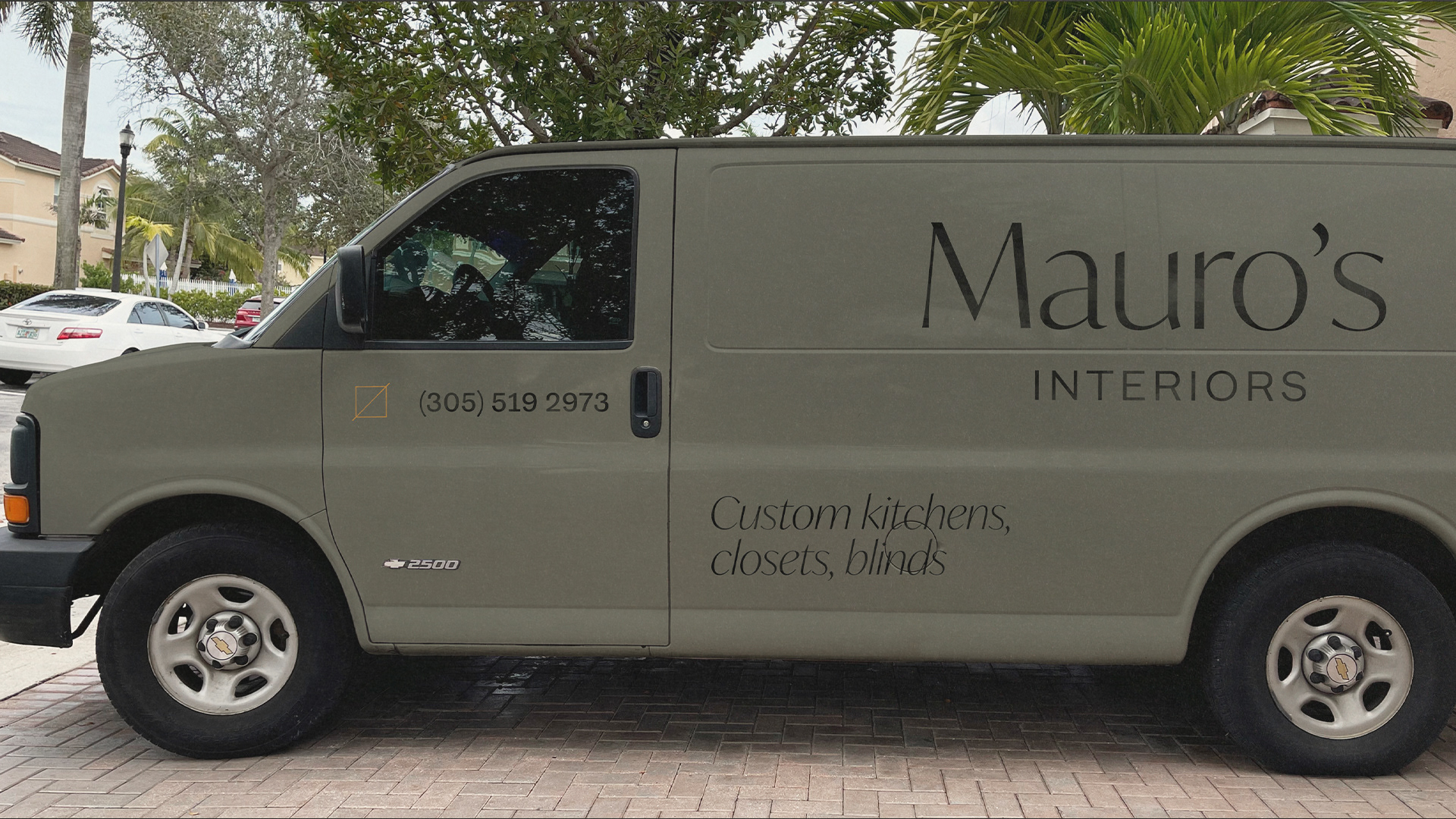 From branded worker t-shirts to a van wrap Mauro's Interiors is now carrying a unified brand experience across all platforms.
With the help of the new brand identity and the optimization of the online presence, the business now drives extraordinary traffic online and offline. Mauro's Interiors' monthly revenue grew over 600% since the end of 2020 attracting a younger, upscale audience. Their sales are now not only being driven by word-of-mouth and the extraordinary job their doing, but also through online sales and calls from client's residents referencing the phone number on the van.
Check out their new website:
Are you ready to give your business a consistent and unique identity?