Scanned Art is using a scanner to distort an image of perfect beauty and find a different kind of beauty in repeating patterns. No scan is the same. There is a process that shows a movement and an emotion. A scan captures a process in one picture. Digital scanners as well as other technological gadgets can be used to experiment with and to create innovation. Their purpose can be re-thought and this is the message behind Scanned Art.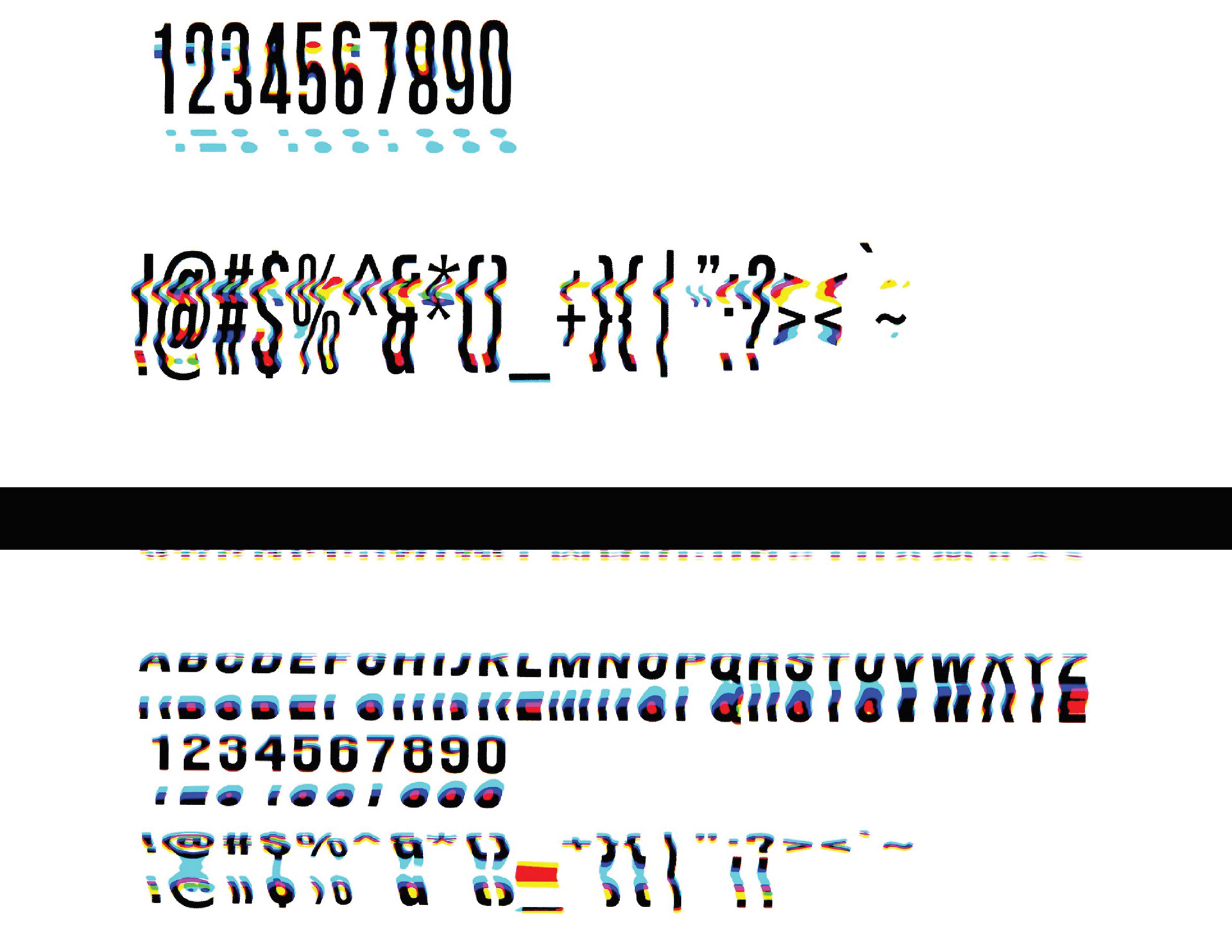 This process can as well be used to create distorted typefaces.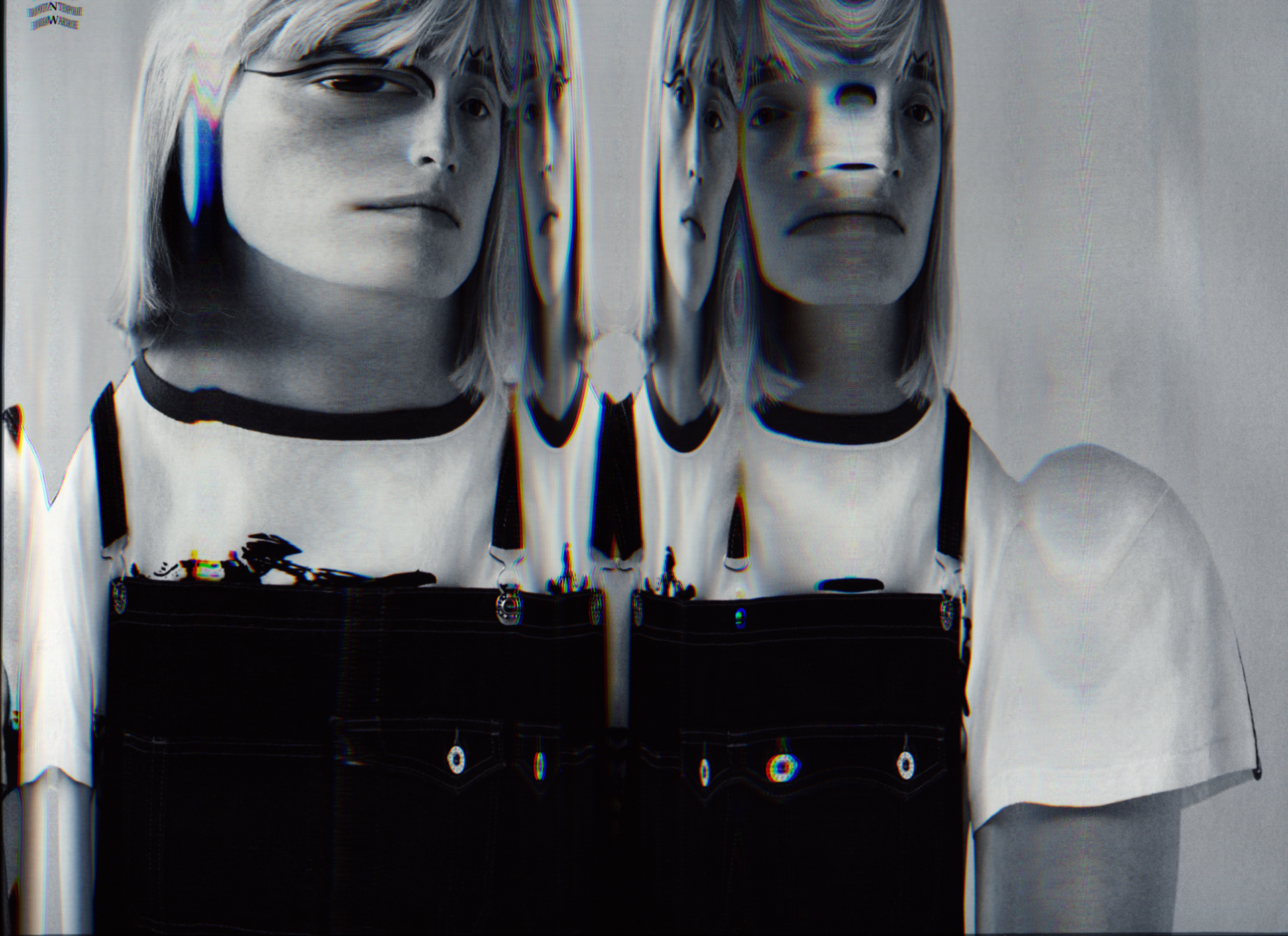 Scanned explores digital colors as they split in the fast movement. 
Black turns to R, G and B - red, green and blue.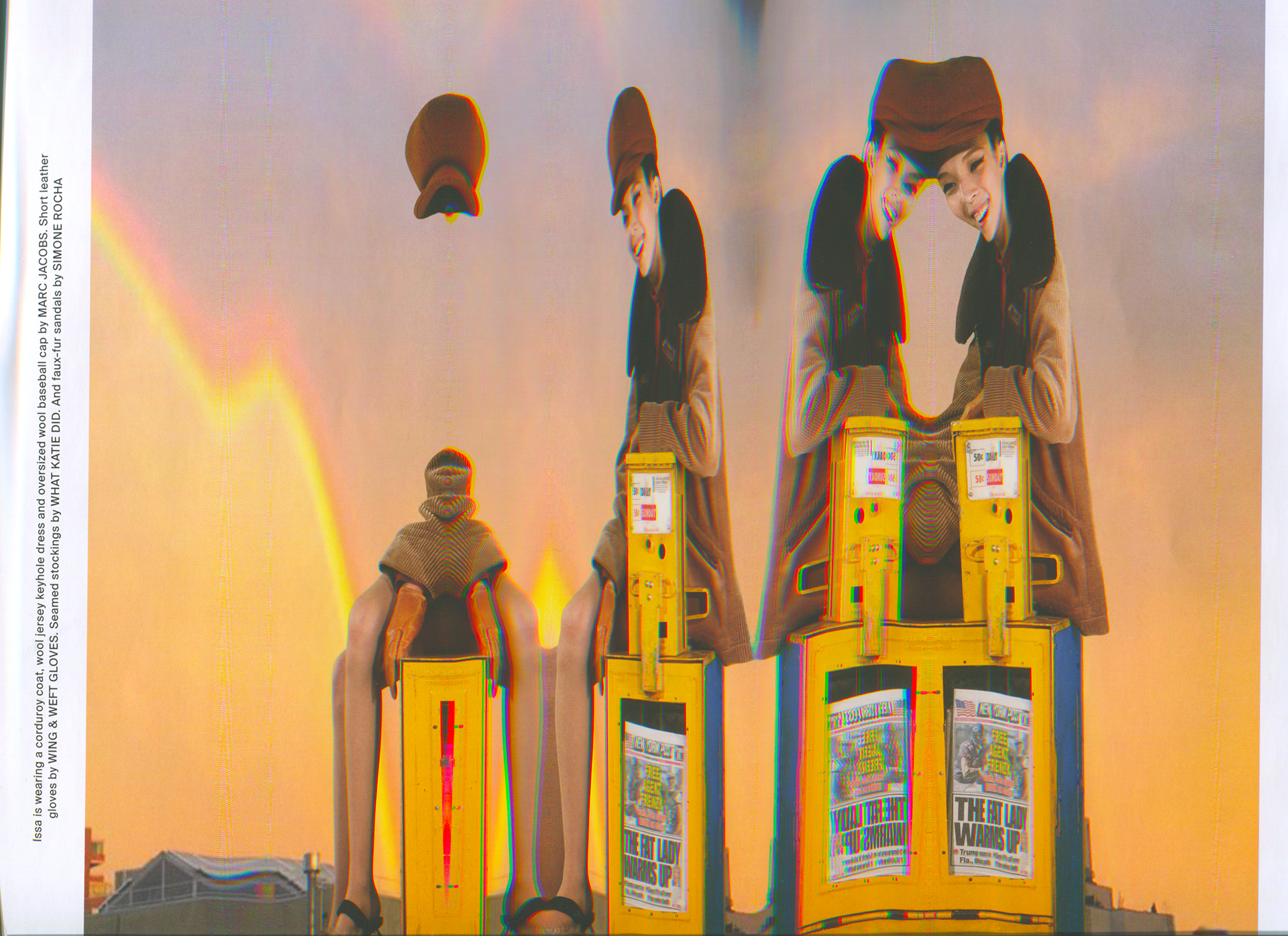 Naturally this process creates a vibrance in the image through the separation of colors on the surface edge.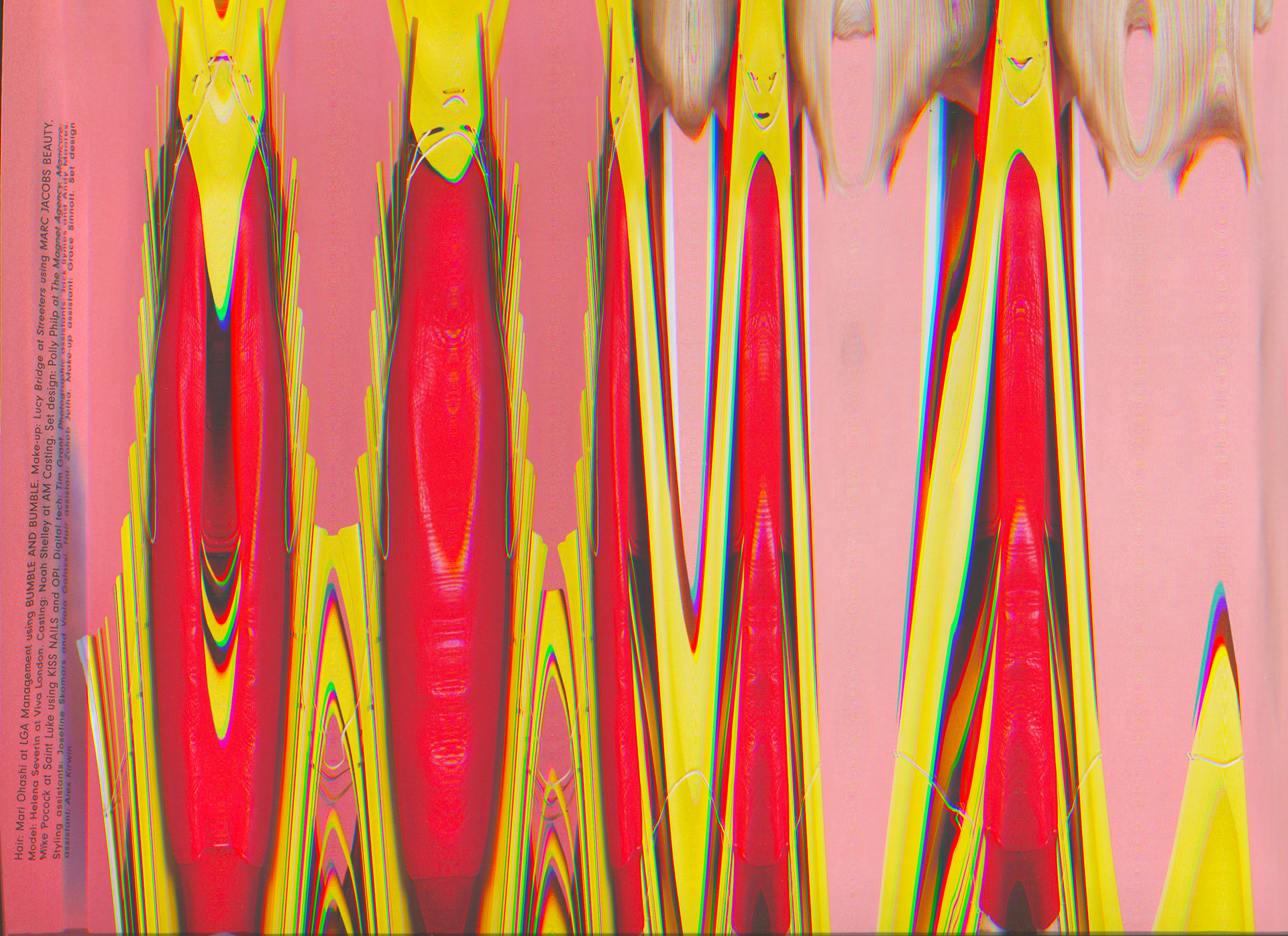 This process can as well be used to create vibrant patterns for print on fabric and other large surfaces.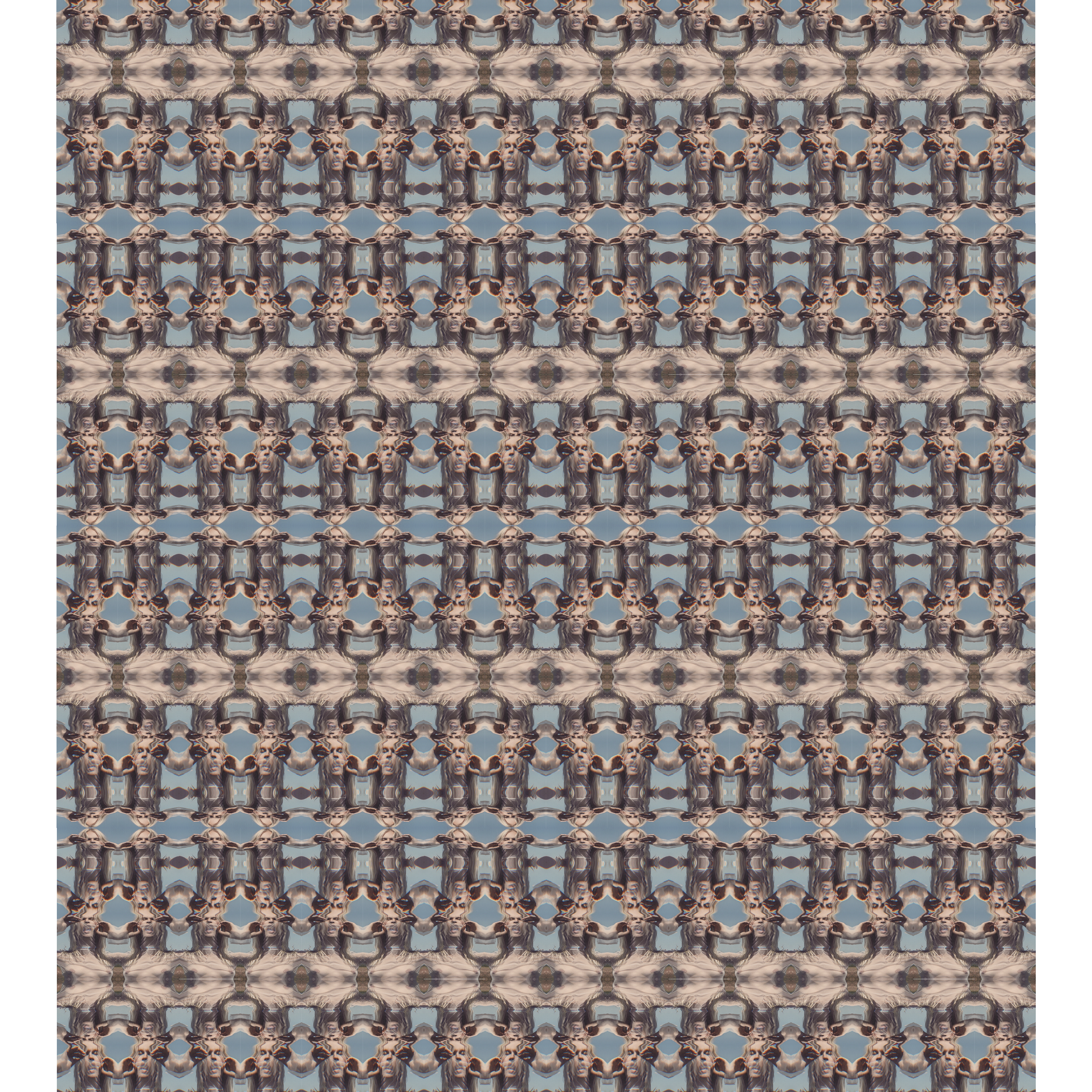 It can be used as an exploration of the human body and the beauty of natural proportions.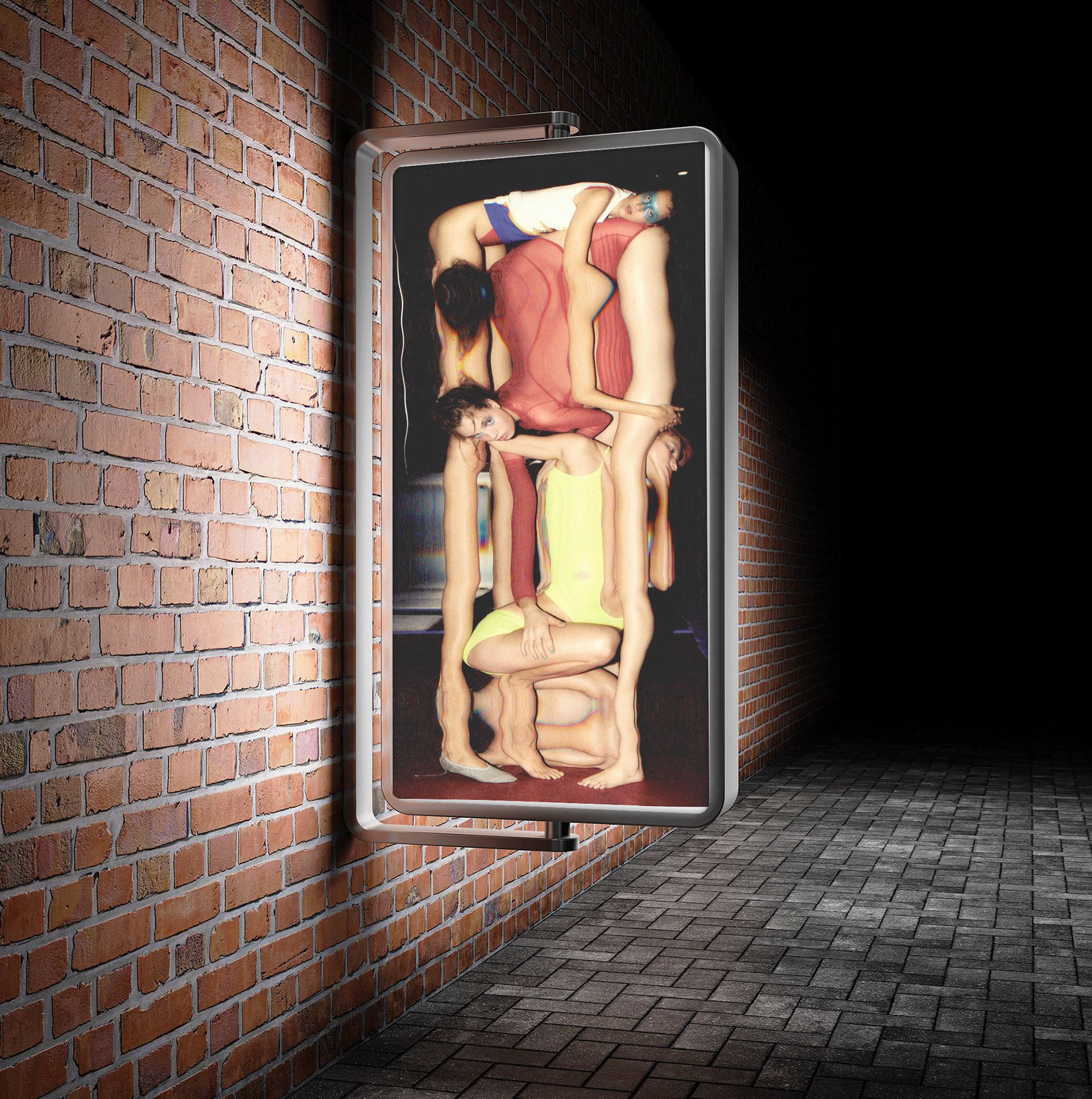 It can enhance a brand message and make the brand more visible.